div > .uk-panel'}" data-uk-grid-margin="">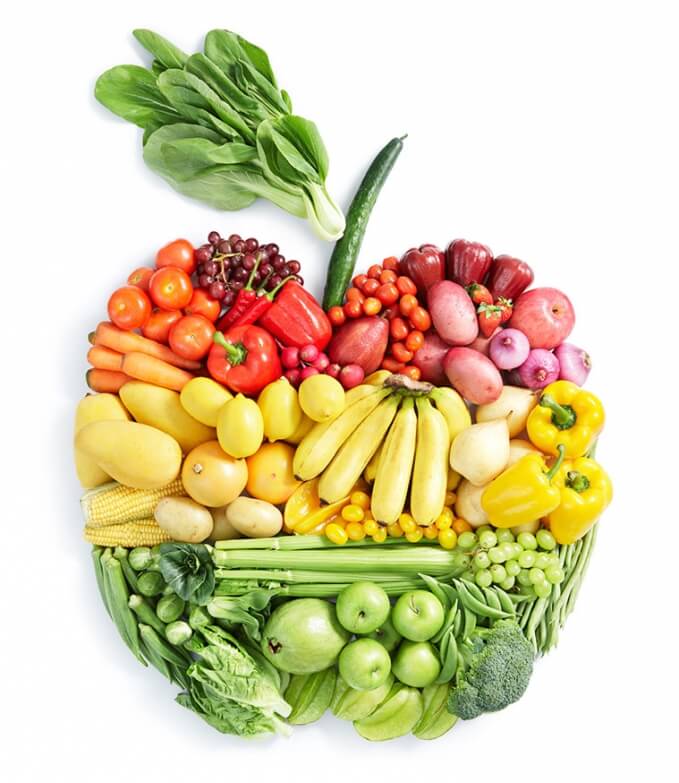 What do we offer?
Our company offers direct supplies of organic fruits and vegetables grown on its own lands in the Kingdom of Morocco.
---
MADARI
works successfully on world markets including those of Russia and CIS countries. Our sales offices are located in Russia and Morocco
What is important to us?
Consistent high quality of products
Priority of long-term relations with partners
Direct contract with manufacturer is your competitive advantage!
pharma-centre.com/buy-xanax-online/buy-xanax-alprazolam-1mg